Hand crafted and Hand-delivered
Full-service Florist located in Hacienda Heights. We create the perfect gift for holidays, anniversaries, birthdays, and special events with our distinct style and value. We also deliver beautiful arrangements and provide floral design services throughout LA and Orange County.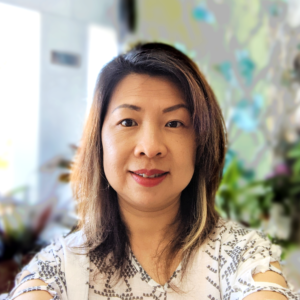 Sophia is an incredibly talented floral designer.
She said: Here at FLOWER in LOVE, we want you to know just how special your occasion is to us, even if the occasion is simply "just because." We use the freshest flowers and have the most talented florists. We have wide arrays of arrangements to fit anything your heart desires.
在「榮美花殿」不管您的場面簡單與否,我們都看為非常的珍貴。我們使用新鮮的花材、創意的構思及靈巧雙手去裝扮您的場合,來超越您的期待。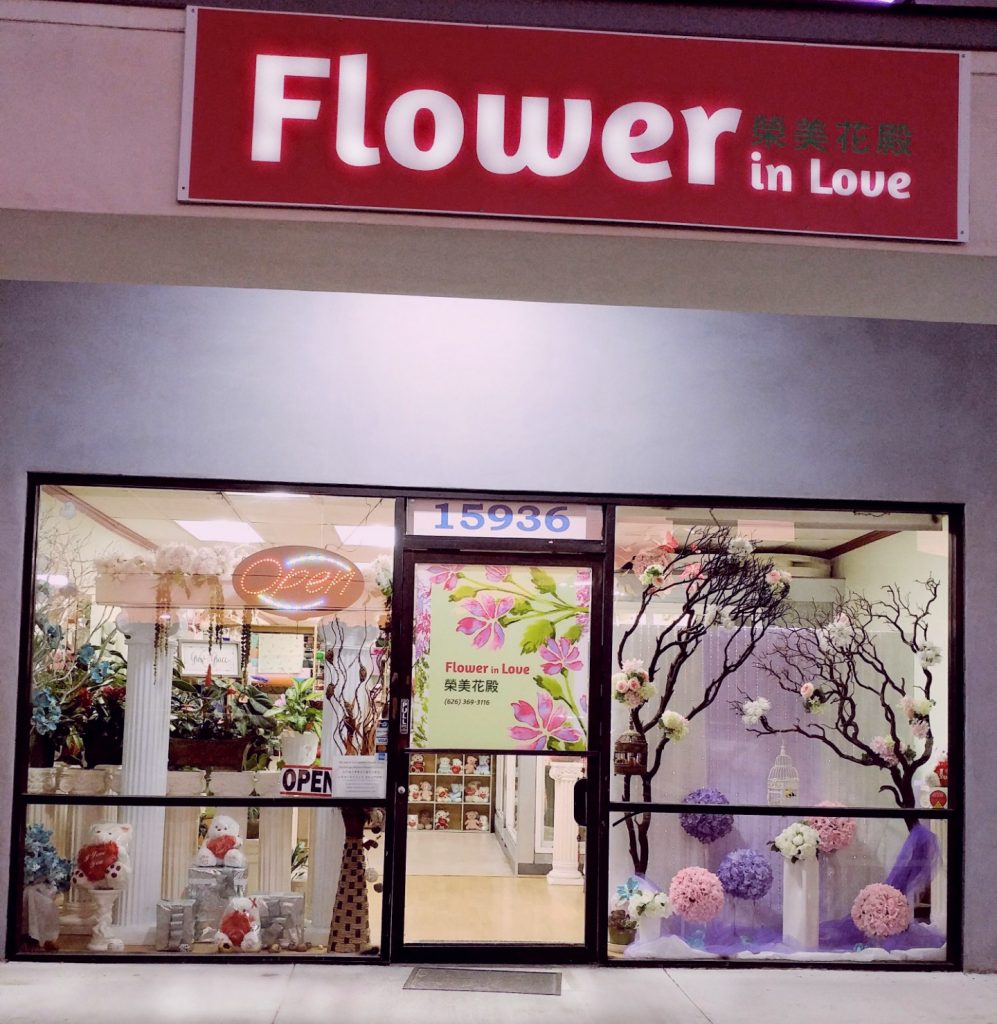 Location:
15936 Halliburton Rd, Hacienda Heights, CA 91745
Phone : 626-369-3116, 626-369-3136
Email: info@flowerinlove.us
Store Open Hours:
Monday to Saturday – 10:00 am to 5:30 pm

Delivery Cost and Policy
The Local Flower Delivery Difference
Your order is important to us and your flowers will always be hand delivered by our delivery drivers. We want to thank you for ordering flowers from "Flower in Love", your local florist. Rest assured that we will handle your order with care from start to finish. That is the difference between ordering from a national florist and ordering locally from a local flower shop.
We ship a real designed bouquet!
When a customer buys a bouquet from other online websites they may be shipped in a cardboard box via UPS or FedEx. When flowers arrive in a box, your recipient has to do the work of assembling their own arrangement. The stems and vase are packed separately in the box.
We do not deliver a "Box", we ship a real designed bouquet! We deliver Designer-Arranged, Hand-Delivered Flowers, A COMPLETE BOUQUET IN A VASE.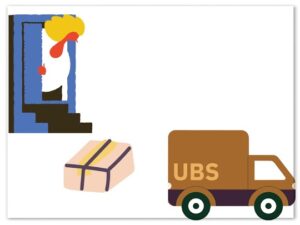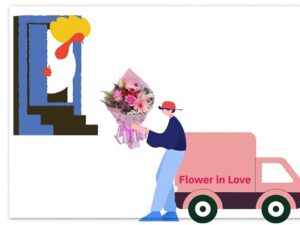 We deliver to many Funeral homes:
Rose Hills,
Forest Lawn,
世界中華殯儀館,
Other Funeral homes.


Delivery Policy
Here is our delivery range by zip-code (Just for shipping online )
90601, 90602, 90603, 90605, 90605, 90631, 91724, 91732, 91733, 91744, 91745, 91746, 91748, 91765, 91789, 91790, 91791, 91792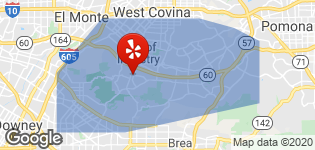 Shipping Cost
The Delivery fee will be added to each order; some delivery charges may vary depending on the zip code:
Zone name
Region(s)
Shipping method(s)
Rowland Hacienda Hgts
California, 91745, 91748
Flat rate$11. or
Store Pickup
A Zone
California, 90601, 91744, 91746
Flat rate$12. or
Store Pickup
B Zone
California, 90602, 90603, 90605, 91631, 91789, 91792
Flat rate$15. or
Store Pickup
C Zone
California, 91724, 91732, 91733, 91765, 91790, 91791
Flat rate$20. or
Store Pickup
D Zone
California, 91768, 91766, 91709, 91731, 90660, 91770
Flat rate$25. or
Store Pickup
E Zone
California, 91710, 91708
Flat rate$25. or
Store Pickup
Locations not covered by other zones
Store Pickup only